RESIDENTIAL LANDSCAPE DESIGN - SYDNEY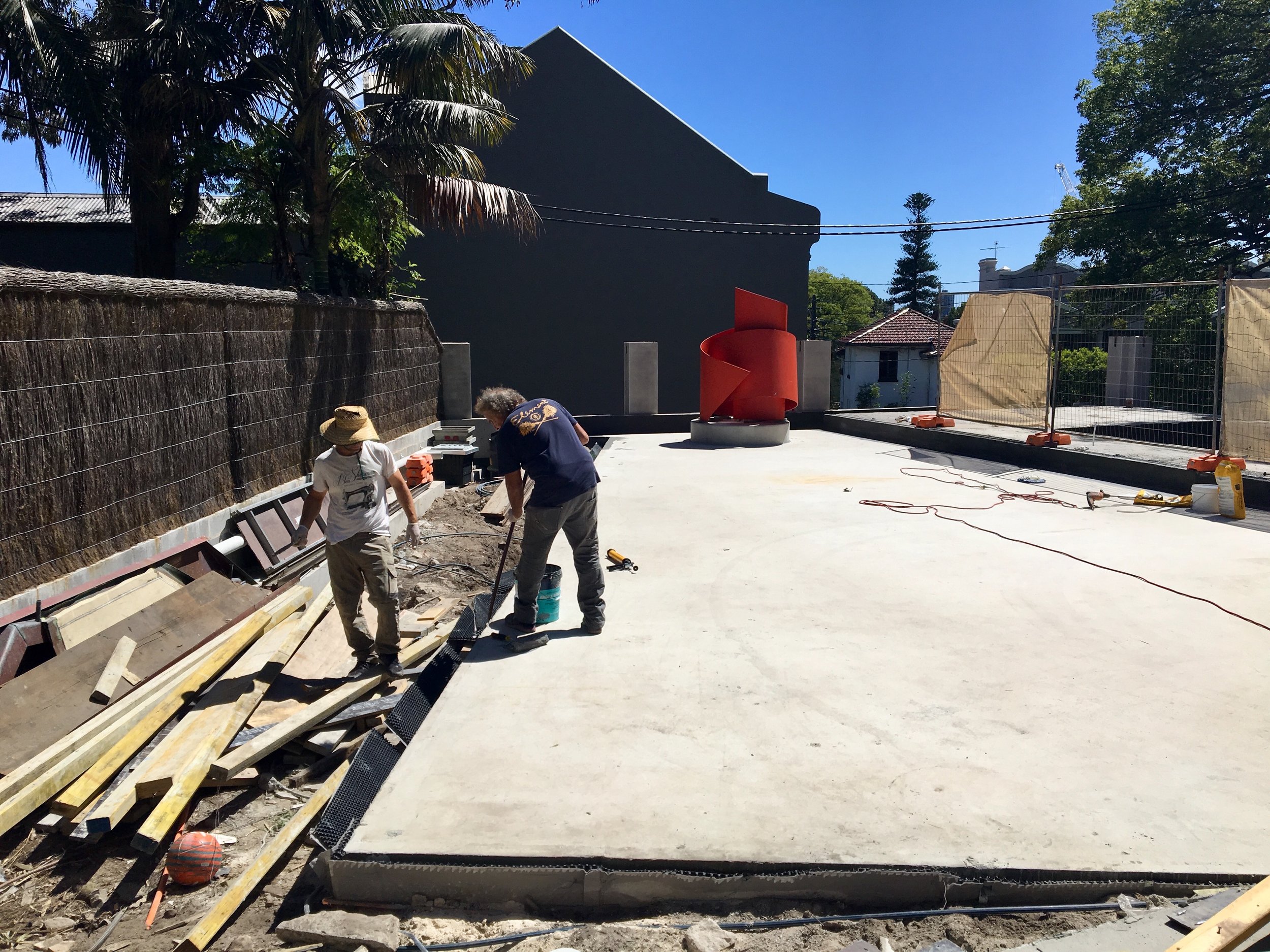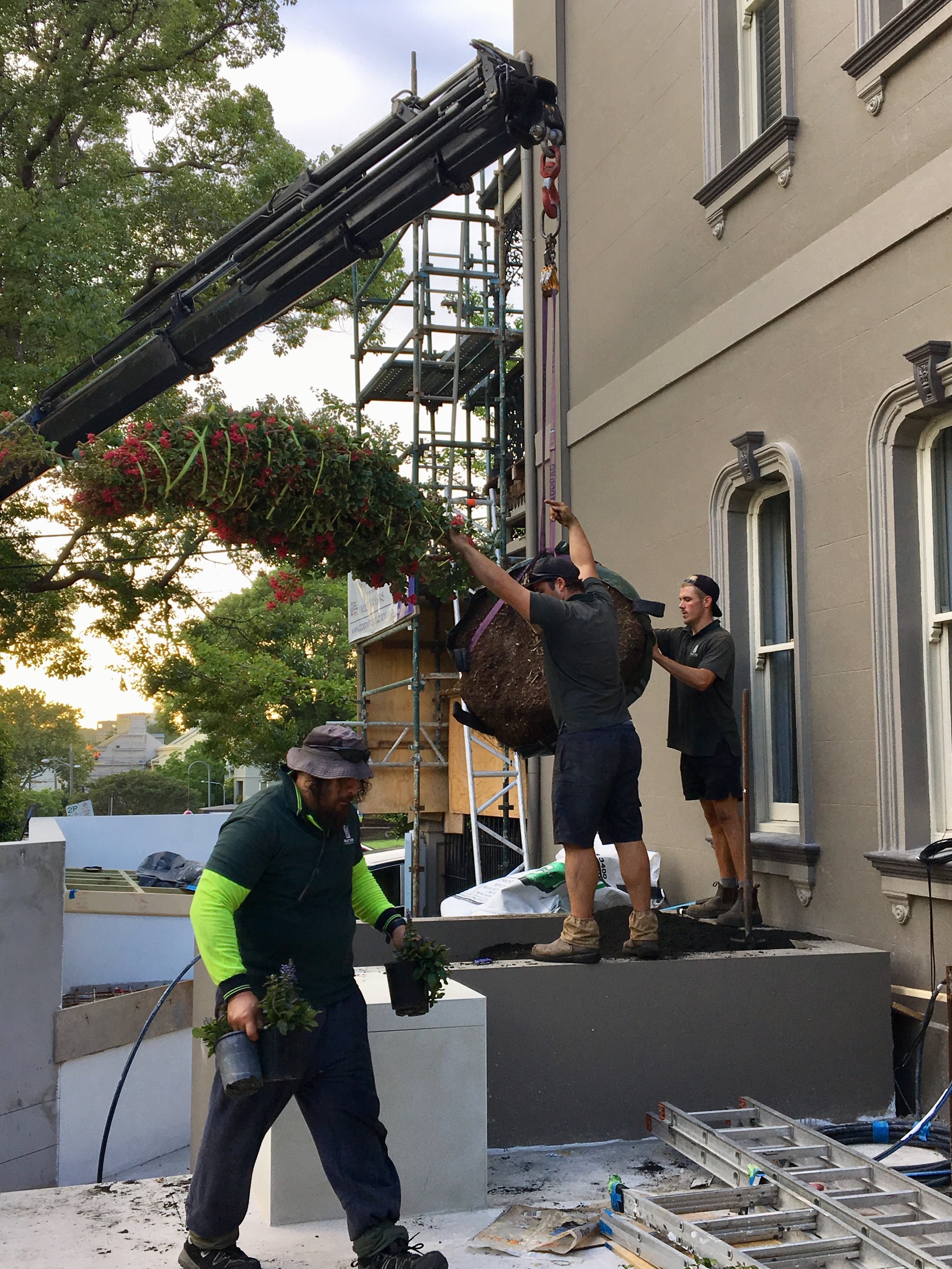 Judy Dolin is the principal designer for South House Gardens. She holds a Diploma in Landscape Design and is an active member of the Australian Institute of Landscape Designers and Managers (AILDM).
South House Gardens specialises in Landscape Design; Horticultural Consultation; Construction, Installation & Maintenance Supervision.
With a passion for integrated outdoor living, South House Gardens can help you realise a beautiful, functional outdoor space with consideration to your lifestyle, family, time demands, site requirements (drainage, aspect, topography, privacy) and incorporate desirable fixtures, finishes and horticultural knowledge to create a welcoming outdoor area for your home, no matter how big or small.
We design for you and your location.
Think about the investment you've made in your home and complete it with your garden.